Investing in your very first Hermès Birkin is an unparalleled sartorial achievement – financially and style-wise. When it comes to craftsmanship, status, and sheer quality, there are simply no other handbags that can rival the Hermes Birkin and Kelly bags.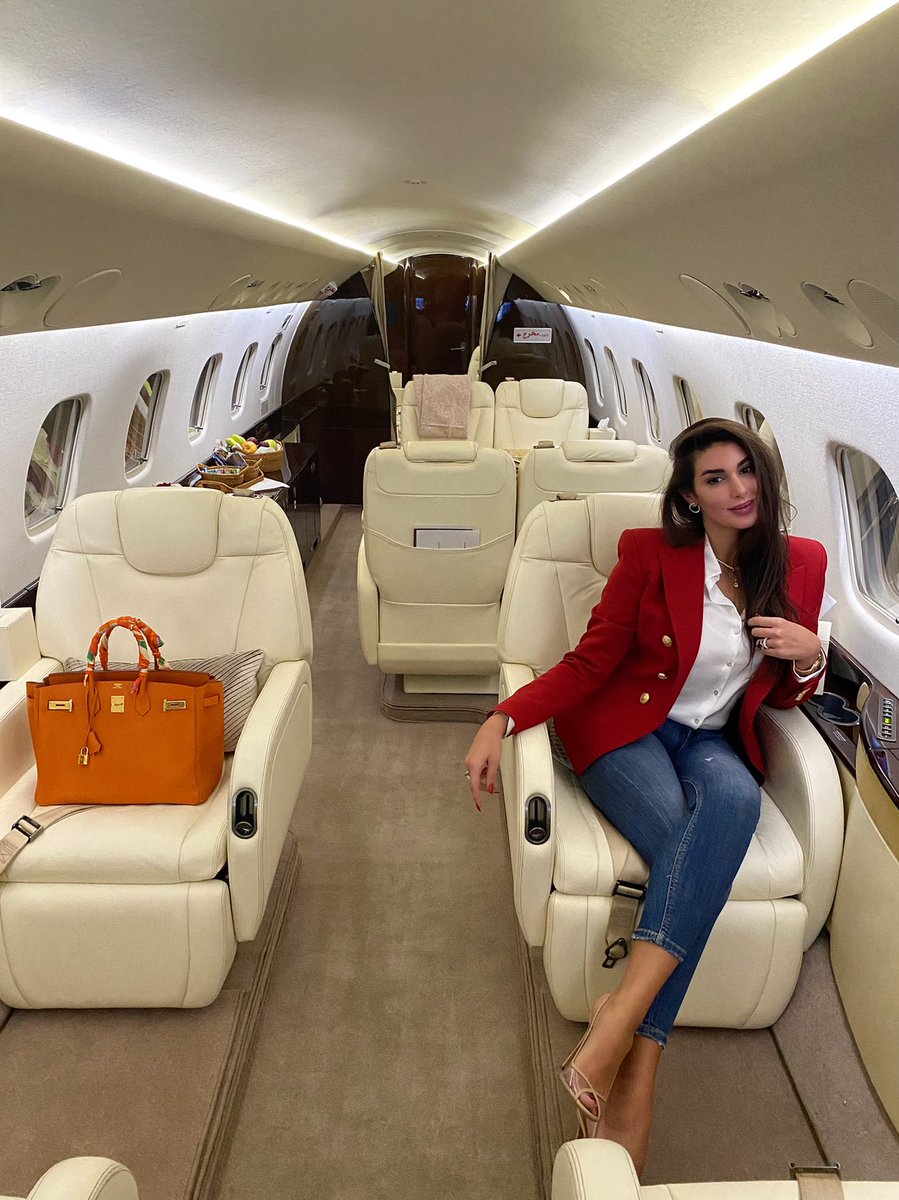 But, where do you start? How do you actually purchase a Birkin or Kelly? What style, skin, and color should you choose? Is it better to try and find a brand new bag or a pre-loved bag? All these questions and more are common when making the step to purchase your first ever Birkin. To help you find your perfect bag, we have created this Hermes ultimate guide which is designed to answer common questions asked by first time buyers.
First things first, how do you actually buy a Birkin or Kelly bag? Unfortunately, for 99% of the women who lust after a Hermes bag the process of realizing that dream isn't straightforward. Purchasing a Birkin or Kelly directly from a Hermes boutique isn't as simple as wandering in, picking a bag off the shelf and paying for it at the cashier. Hermes implement strict rules as to who is able to acquire one of their iconic bags. There are long waiting lists that can stretch up to six years. Even getting on the waiting list is a struggle, with customers ranked on previous purchases and reputation with the company. Therefore, there is no guarantee that you will actually be able to get on the waiting list in the first place.
A Birkin bag is an investment piece that holds up to its value. However, one might be spoilt for choice – from Hermès' refined array of different leathers to the house's impeccable color palette. To guide you through your first Birkin bag investment, we have put together a comprehensive overview of decisions to take along the way.
Size 
The Hermès Birkin comes in four different sizes – 25, 30, 35, and 40. Conveniently, each size indicates the model's measurements. The Hermès Birkin 40, for instance, is the most voluminous version and measures 40cm in width. It offers enough space to pack for a weekend away, whereas the Birkin 30 is a much-coveted everyday option.
Leathers 
Hermès offers an immaculate selection of leathers, from smooth vintage Barenia and resilient Epsom to very sensitive exotic skins. When choosing the right leather for your first Hermès Birkin, you should keep its susceptibility to damage and maintenance requirements in mind.
Colours
Hermès has an exemplary portfolio of different shades and nuances. Spring/Summer 2020's palette, for instance, offers a range of delightful sorbet hues like Vert Criquet, Bleu Brume, and Lime. For Autumn 2020, the French couturier has introduced warm shades of pink and coral, Rose Mexico and Rose Texas, among others. Apart from seasonal editions, everyday neutrals make long-term investment pieces. 
Buying a Birkin
As you may know, Birkins are not simply sold over the counter. Getting offered to purchase your first Birkin can take a lot of perseverance – and a lot of time. To track down the Birkin of your dreams, you should keep an eye on your preferred colour-, size-, and leather-combination on the resale market.
Alternatively, buying from a reliable preloved or consignment website is a fantastic option. In fact, buying preloved often gives you more options in terms of leathers, colours and sizes. However, do be aware that Birkins on the second hand market can cost more than retail prices. This might be hard to swallow but a Birkin quite often will retain its value extremely well over the long run. 
By: Jomana Aly