ANDDD OUR WINNER FOR MOST LUXURIOUS HOTEL & SPA FOR THIS YEAR ISSS . . HILTON ALEXANDRIA KING'S RANCH !!!
Hilton King's ranch is our, Luxury Travel Guide Africa and Middle East Luxury Hotel & Spa of the Year, award  winner. The Luxury Travel Guide Awards is the ultimate guide for the perfect hospitality specially in the middle east.
It also recognizes and celebrates excellence and perfection across all sectors of the affluent travel and tourism industry. Their team of experts have scoured the globe and travelled extensively in order to identify everything from the very best hotels, airlines and tour operators through to highlighting the most reputable transfer service companies.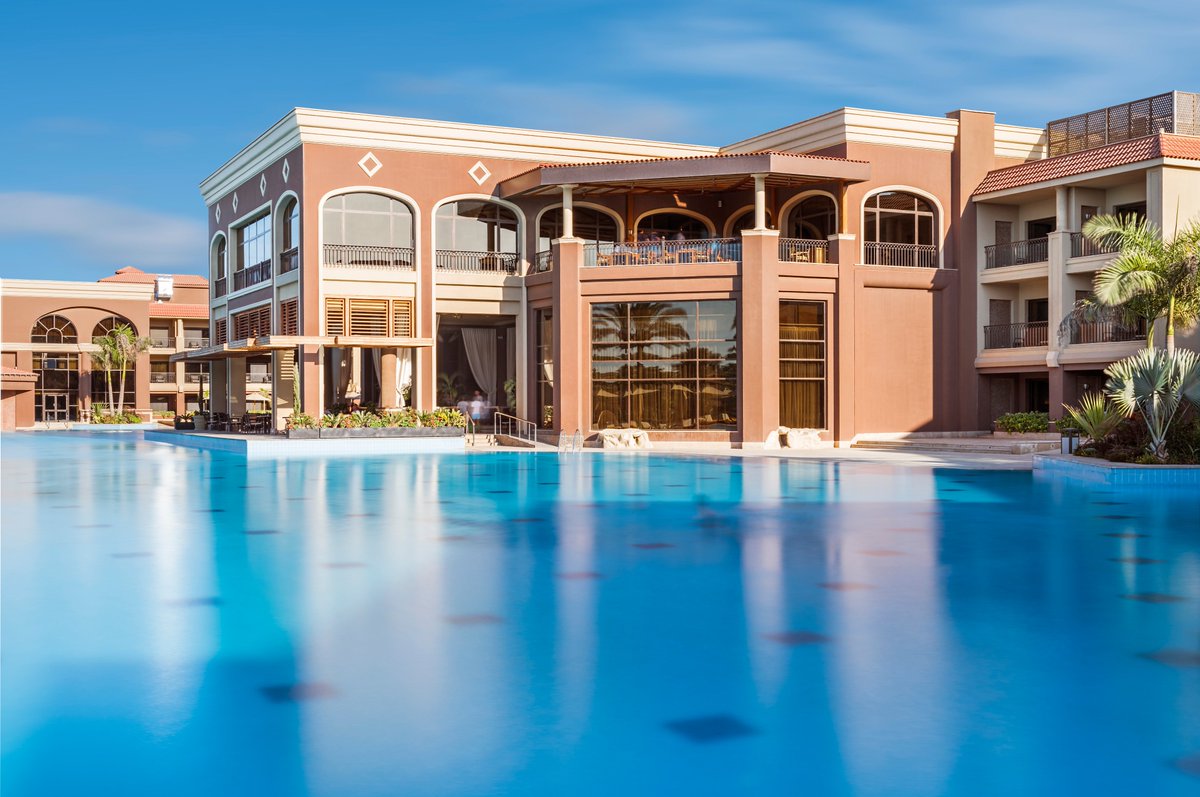 Hilton Alexandria King's Ranch has every equipment to satisfy you. Crew is excellent. Restaurants' are designed to your own comfort, it is definitely your perfect destination. King's Ranch hotel contains a separate building that has a magnificent spa and fitness center, that includes sauna, steam and Jacuzzi and all facilities that are the accurate meaning of a 'getaway' which will completely clear your head. Trust me you'll never want to leave!!