Nour Sakr
1-Create a whatsapp group for greeting your friends/contacts all at once. It's better when you greet each individually because people feel less special when you group them and greet the whole 122 contacts in one group! 
2- Don't be negative, post a prayer, force someone to forward and write "don't be selfish and keep the info to yourself pass it on" or "Something bad will happen to you if you don't pass this on"
3-Give your girlfriend your facebook password. Without too many questions, but you don't wanna do that.
4-A guy using snapchat's flower's filter. I don't need to tell you why not to do that!!

5-Check-in somewhere in Europe and appear the other day at a café in downtown.
6-Being too wordy on Instagram. GIRLS you don't really have to write a 3 pages caption on your Bathroom's mirror selfie!
7-Over posting on Instagram. 10 posts in one minute won't make us love you.
8-Using too much Hashtags on Instagram.
#instafollow #instalike #instairport #instadubai
#likeforfollow #followforlike #elhobelhob #Bolobeefbolobeef 
9- Like a photo that dates two years ago. you stalker.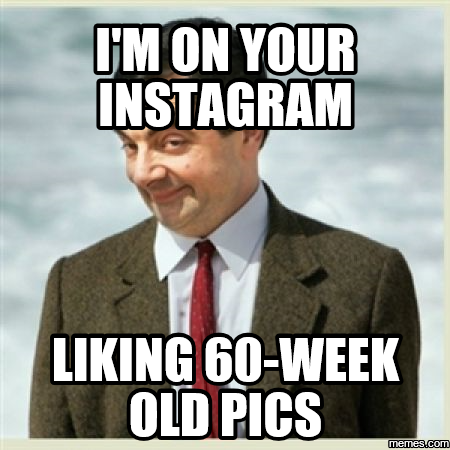 10- The golden rule stays always: Don't Add your Mother or your Aunt on Facebook.
11- Whatever happens DON't Like your own photo!