By: Perihan El-Etreby
Here we are, starting the wicked season which deceives us into loving its mystery and gloominess every year before turning the table on us. Winter has started and as usual, its calm peaceful atmosphere is dragging us into falling in love with it all over again. However, once we're taken by the storm, Egyptians' true love-hate relationship with winter gets revealed. So, are you ready to witness Egyptians' attitudes during this cunning season?
Let the fattening food battle begin!
As coldness starts knocking our doors, food must come to mind. And as Egyptians, we always link our body's warmth to our stomach's satisfaction, which is usually reached from any item of the following list: Lentils soup, Abou Farwa, Sa7lab, 7elba.. etc. Let it all stay in!
Fashion police: We've got our eyes on you!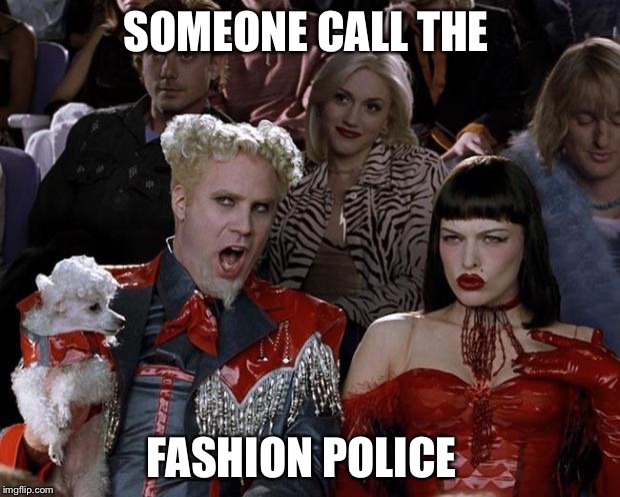 In cities like Paris, London and Italy, winter is usually the perfect call for a further rise in fashion. However, in Egypt, winter is usually a season for fashion disasters. Too cold to change your PJs? No problem, just wear a coat and jeans over your PJ and you're fine. Oh! And don't pay attention to the multi-colored 7 layers I'm wearing under my shirt, just ignore them.
The perfect time for "Beyat Shetwy"
Looking for any excuse to procrastinate? Winter is your ideal rescuer. Most Egyptians take Pandas as their idols during winter. Staying at home, under the blanket, in front of the TV, doing nothing but eating seems like the best resolution for it. Who will drive all the way to work/college in such weather? The couch is too tempting.
What about drowning in the streets' rivers?
For the past couple of years, we've witnessed massive messes because of our cities' poor infrastructure which leads the streets to flood in a blink of an eye with the first strong rainfall. So, be prepared to see boats sailing as means of transportations, and kids bringing floaters to have some extra fun while swimming in the streets' winter lakes.
Drama and winter should always mix
Just because winter is a cloudy season, full of rain and wind, some people give themselves the right to get too dramatic to an unbearable extent. Have you noticed Facebook's newsfeed during those months? Yes, that's what I'm talking about. And also, let's not forget about the deepness which some people lose themselves in regarding any life-related issue.
So, let's enjoy winter with all its ups and downs while still holding on to our unique Egyptian habits.