By: Jomana Aly (@jomanaalyy)
That's right – a month and a half after their split, the former couple were seen engaging in a very public display of affection – and the internet is delighted.
Is Zigi back on? Only time will tell.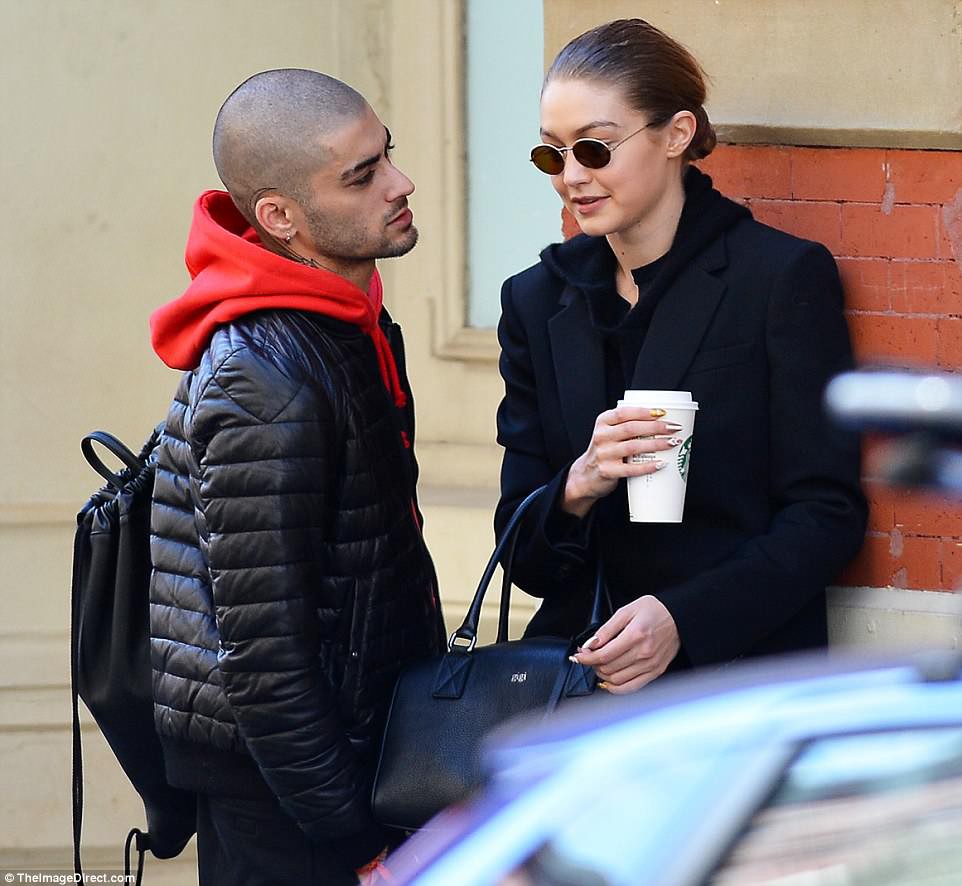 Both Gigi and Zayn have spoken out since the split, confirming that they have nothing but love and respect for each other – something that has only added fuel to the fire after the former couple were spotted kissing in New York on Sunday.
The couple, who broke up after spending nearly two years together in March, were spotted making out on the streets of N.Y.C. on Sunday, sparking suspicion that Hadid, 23, and Malik, 25, are back together.
After strolling through the city holding hands, Malik (who showed off a freshly shaved head and new head tattoo) didn't show any signs of secrecy when he leaned in to plant a kiss right on Hadid's lips.
And last month, in an interview during On Air with Ryan Seacrest, the singer revealed his new single, "Let Me," was inspired by his relationship with Hadid.
"I was aspiring to be in love with someone for the rest of my life and the rest of theirs, as we all do," he added about their split. "Things change, and we move forward in life. Times change, but that's what I was thinking when I wrote it."