French Montana & Iggy Azalea
Khloe Kardashian's ex is now with the Fancy singer, Iggy. This is Iggy's first relationship since she left Nick Young for cheating on her.
Robert Pattinson & FKA Twiggs
The Twilight star and style icon Twiggs announced their engagement earlier this year.
Jennifer Lawrence & Darren Aronofsky
The Hunger Games star is dating someone twenty years her senior, Director Aronofsky.
Jennifer Aniston & Justin Theroux
2016 might just be Jennifer Aniston's year! She got engaged to Justin Theroux and you know who broke up. Call it karma?
Orlando Bloom & Katy Perry
This on-again, off-again couple is one of our favorite! They surprised patients in a children hospital in Los Angeles for Christmas, spreading festive cheer.
Hanan Mutawe & Amir Al Yamani
Egyptian actress Hanan Mutawe and director Amir Al Yamani got married at Samiramis Hotel. Celebrities attendees included Rajaa Al Jaddawi, Ilham Shahine, Hala Sedki, Mai Kassab, Hasan Al Radad, Menna Fadali, and Donia Abdelaziz.
Zigi is one of those couples we're dying to see how their babies would look like! With an ex-One Direction member as a father and a VS Angel as a mother, you can only imagine!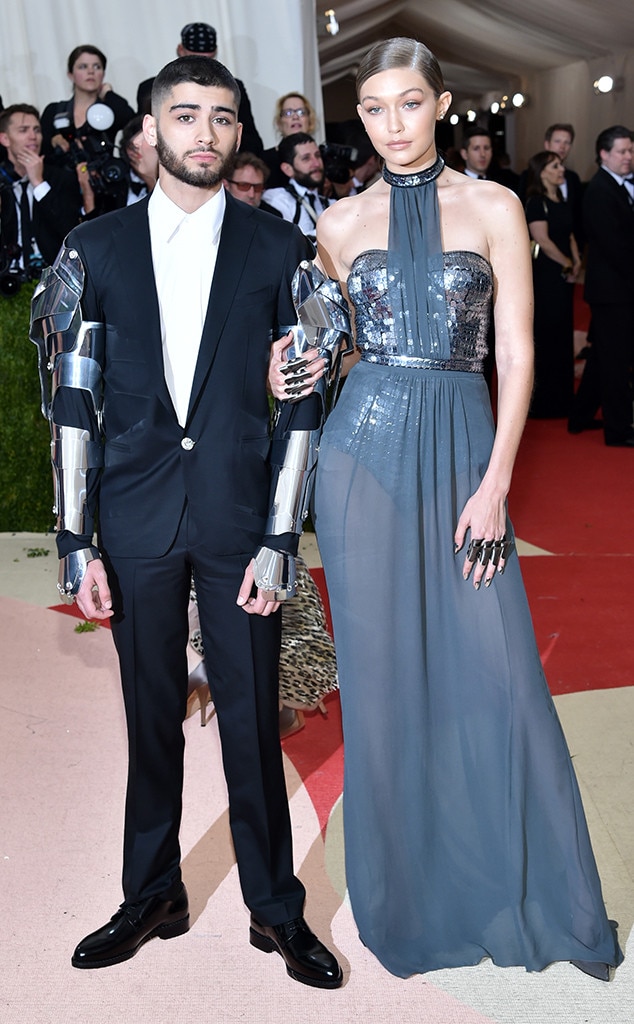 Iman El Assey & Tarek Sabry
The Banat Superman star tied the knot with Iman from Ma'lab Harameya this year.
Adriana Lima & Ryan Seacrest
In September, E! News confirmed that the Victoria's Secret model was dating TV host after the two connected in Rio during the Summer Olympics.
Heba Magdi & Mohamed Mohsen
Their wedding video went viral, as the cozy and romantic atmosphere just gave us all the feels. Actor Yehya El Fakharany was also present as the couple tied the knot.
Miley Cyrus & Liam Hemsworth
We thought it was over for good, but Miley and Liam rekindled their love and were even spotted with Miley's engagement ring back on!
Amy Samir Ghanem & Hassan Al Raddad
People were shipping Amy and Hassan together since their obvious chemistry in Masr Orayeba operetta, and they were apparently right! The couple got married on November 4th of this year.
Robert Kardashian & Blac Chyna
After what happened last week, we're not sure whether these new parents are an item or not right now—but we do love the drama! Rob recently claimed that this whole relationship was a scheme, and that Chyna was planning to "drop" him after the birth of their child Dream Kardashian. Afterwards, he publically apologized and promised to work on himself.
Menna Fahmy & Ahmed Fahmy
These two posted pictures on Instagram that prove they're #CoupleGoals! With their last names being the same, it was meant to be!
Prince Harry & Meghan Markle
The "Playboy Prince" has finally found the girl that makes him settle own! The Suits co-star might just become a princess soon!
Amr Youssef & Kinda Aloush
This celebrity coupling nearly broke the internet. People didn't see it coming, and some said it was just too much to handle. Some internet users where more concerned with just how beautiful their children are going to be than the engagement itself.