Our favorite application this month is… *drum roll*… VSCO!
In VSCO, you can shoot and edit your images with superior mobile presets, film-inspired presets, and advanced camera controls. You can also publish images or curate others to your own VSCO profile. Additionally, users can explore content from the people you follow, curated work from the community, and exclusive editorial content. You can find and follow friends and people from around the world.
This app is a means of connection. You'd be joining a creative community with no public followers, likes or comments. And besides the AMAZING filters and presets the app offers, THIS is our favorite feature.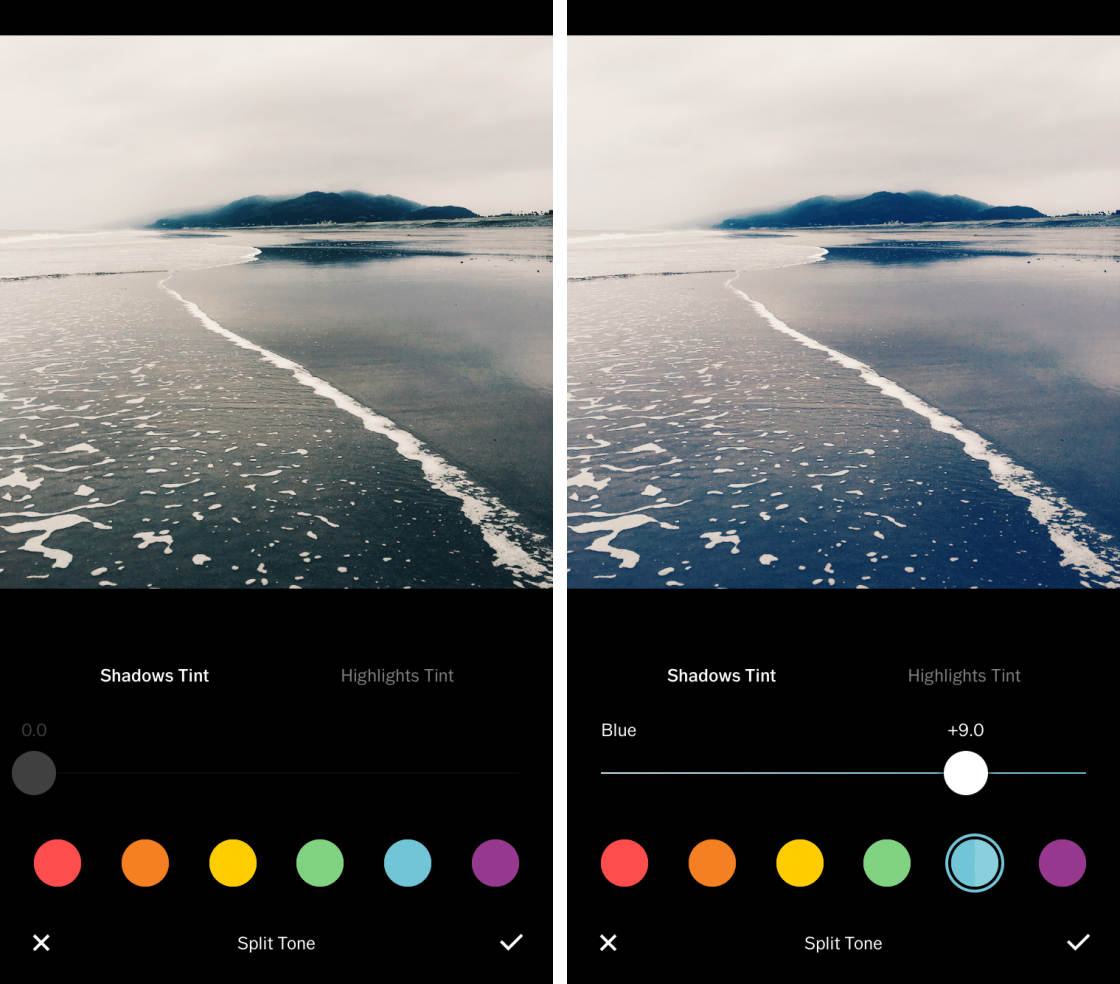 When you don't have any public followers, likes and comments, you stop focusing on posting "instagram worthy" pictures and start posting authentic pictures. After all, this is not a place to share pictures of what you ate for lunch or story videos of yourself singing along to your favorite song in the car. It's an artist's haven where you can share your works of art. This is where you can embrace the photographer in you… because we all have one in us.
You like the idea of not having public likes? Read this article next!